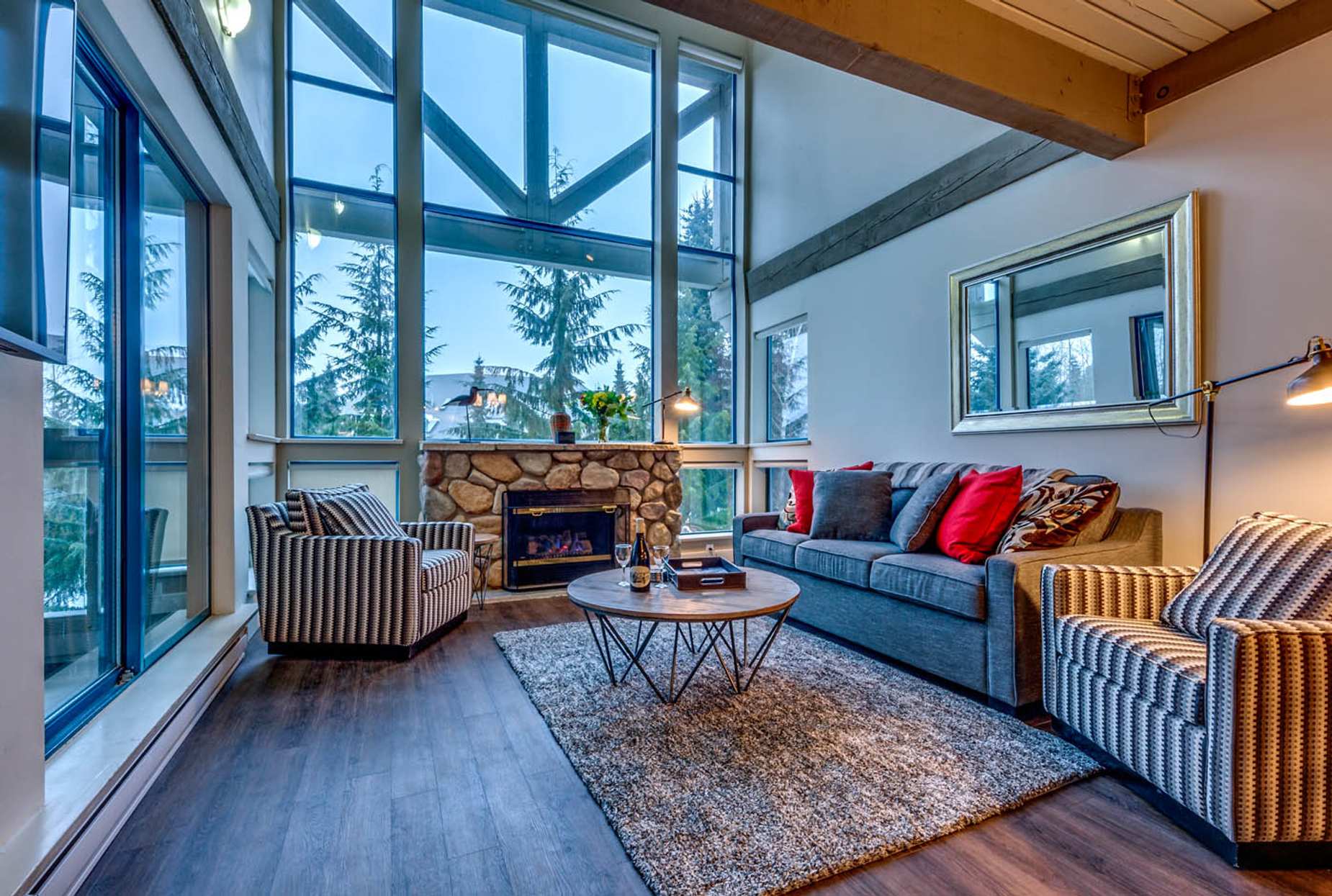 Ski-In Ski-Out Whistler Vacation Rentals
Professionally Managed
About Greystone Lodge Whistler Canada
The Greystone Lodge is located ski-in ski-out at the base of Blackcomb Mountain next to the Blackcomb Gondola in Whistler British Columbia. This boutique-style Whistler accommodation is family oriented and offers one bedroom, two bedroom, and two bedroom plus loft units. Each property within the Greystone Lodge is individually owned and therefore the units vary in appearance, bed configuration, and decor. Each unit is photographed to portray their actual furnishings. The front desk is professionally managed by Acer Vacation Rentals and our staff are on site to help make your vacation problem free from check-in to check-out.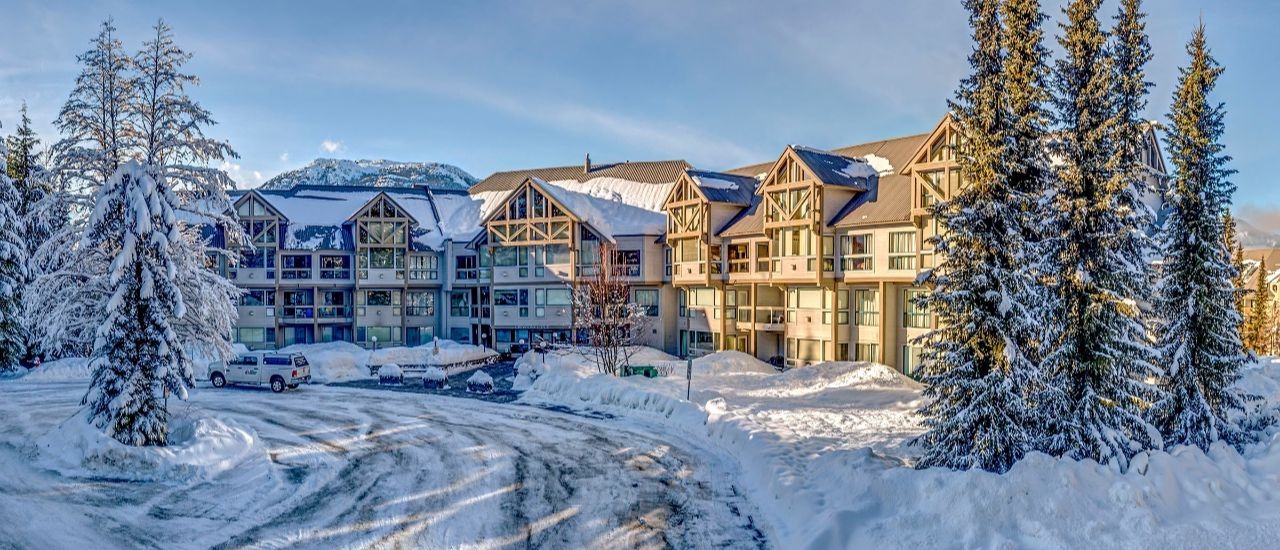 Property Management
Do You Own a Whistler Vacation Rental? Are you looking for a professional Whistler vacation rental manager that will work for you?
If you have recently purchased your Whistler condo or if you are looking for new vacation rental manager, please consider Acer Vacation Rentals Ltd. for all of your Whistler needs!